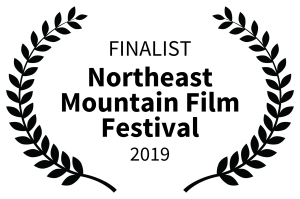 I've been busy submitting Jay's Longhorn to film festivals around the country and in Europe. So far, the film has:
Over the next weeks and months, I hope to hear positive news from some other festivals. The plan is to spend spring, summer, and fall at as many festivals as possible and then release the film in late fall or early 2020 on DVD/Blu-ray, and online streaming platforms — such as iTunes, Vimeo on Demand, and Google Play.
Keep your fingers crossed on my film festival submissions!
Buy Tickets to NE Mountain Film Fest
—Mark Engebretson