Panel discussion with Twin Cities musicians to follow screening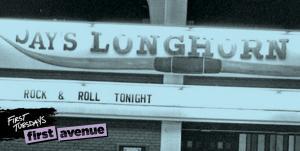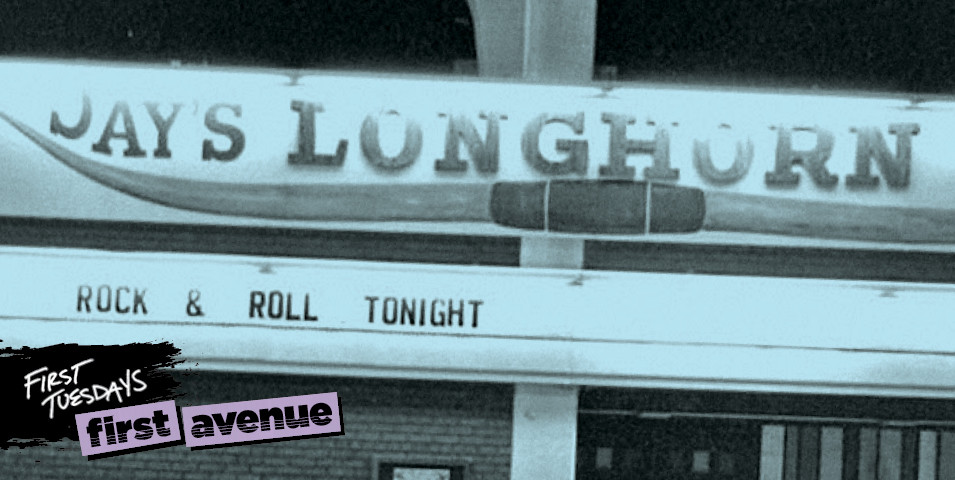 Before First Avenue, Jay's Longhorn was the epicenter of the late-1970s Minneapolis punk and indie rock scene. At a time when local music was dominated by Top 40 cover bands, a group of punk rock visionaries—led by Andy Schwartz, former publisher of the New York Rocker—scoured the city in search of a place that would welcome the New Wave.
The Suicide Commandos, Flamingo, Curtiss A, and The Suburbs found a home at Jay's Longhorn, which also served as the launchpad for Hüsker Dü and The Replacements and the preferred venue for touring acts like Elvis Costello, The B-52s, and The Police.
Join Sound Unseen for the St. Paul premiere of the film Jay's Longhorn. A Q&A will follow the screening with director Mark Engebretson and special guests Curtiss A, Lori Barbero of Babes in Toyland, Bill Batson of Hypstrz, and Robert Wilkinson of Flamingo and the Flamin' Oh's. Local music journalist Jim Walsh will moderate.
Event details
When
Oct. 22, 2019, 7:00 to 9:30 pm
Location
Minnesota History Center
345 W. Kellogg Blvd.
St. Paul, MN 55102
Map
Contact
651-259-3015
boxoffice@mnhs.org
Cost
$12/MNHS members save 20%
Buy Tickets!